Teaching Practices To Take With You Into The New Year.
It's always good to try new things! Enter the school year this semester with a fresh state-of-mind by checking out these research-based pedagogical methodologies you can take with you into the new year! 🍎
Click on the links to learn more.
1. SEL: Social-Emotional Learning
SEL helps students develop skills in dealing "effectively and ethically" with daily behaviors and interactions. These life skills are necessary to teach in school when helping your students outside of the classroom walls. Here are two ways you can integrate SEL into your teachings.
Have students monitor their academic progress and mental development.
When grouping students, allow them to feel like they are apart of a team by having them come up with a team name, logo (flag), and team motto.
See more ways to integrate SEL in your classroom here.
Redesigning your classroom space falls parallel with SEL in that you can arrange your room in a way where you can provide your students with peaceful areas they can use to calm down when they need to vent or take a break from their studies. Additionally, your classroom can be structured in a way that stimulates student focus and engagement. Here are two ways you can redesign your classroom.
Mix up the seating options in your classroom to give your students a variety of areas where they can sit and learn comfortably.
Create writable spaces in the classroom, whether it be on dry-erase boards or on the walls, to allow your students the option of expressing their creative ideas.
See more ways to redesign your classroom here.
3. CRP - Culturally Relevant Pedagogy
CRP focuses on giving your students a "fundamental understanding of current social and political issues." And, more importantly, CRP teaches them how to communicate these issues with diverse communities in a manner that enables them to "identify and dismantle structural inequalities." Here are two ways you can integrate CRP into your teachings.
Bring in diverse guest speakers to talk to your students about real-world issues and to bring in a unique point-of-view.
Take time to learn about your students so that you are prepared to teach them in an equitable manner.
See more ways to integrate CRP in your classroom here.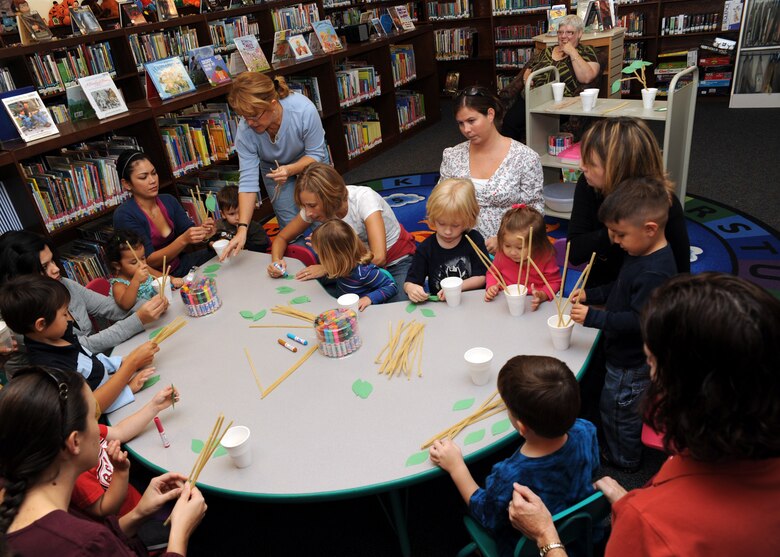 Arts-integration utilizes your students' innate desire to express themselves creatively by implementing the arts into science and math. By working as "a catalyst for STEM education," arts-integration makes learning STEM subjects exciting. Here are two ways you can implement arts-integration into your teachings.
Create origami art as a way for students to see the shapes they've been learning about come to life on paper.
Use Lego blocks to create structures as you teach your students concepts on math and engineering.
See more ways to integrate arts-integration in your classroom here.